Five Solid Reasons Why You Need to Network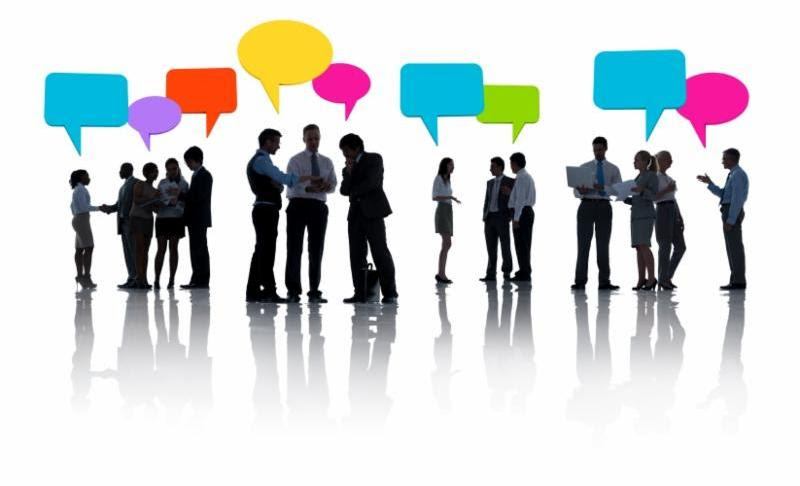 Since our last e-newsletter, Be Group has added five new clients to our firm. This certainly isn't by accident. All of us work hard to cultivate our relationships. We know that by growing our circle of friends and colleagues, great things can happen. Some happen quickly while others take their sweet time, sometimes even years. Nonetheless, we can't help but emphasize why you should be in a constant state of networking. Here are some top reasons to network:
INTRODUCTIONS. Whether you're looking for the perfect marketing consultant, venture capital for your firm, or an awesome risk management and insurance brokerage firm, you're more likely to find it through your existing network than by any other means.
OPPORTUNITIES. Your next career move is probably going to be tied to someone you know. Maybe it's through a business associate, friend of a friend, casual conversation or social event. Whatever it may be, pay attention to your network. The bigger it becomes, the more opportunities that will come your way.
ADVICE & SUPPORT. It's nice to know that you can pick up the phone or shoot an email to a colleague for advice and direction, particularly when it comes to gray areas. Many of us rely on our networks to advise and keep us on track. In return, we give back to our networks. It's a win-win for all. Keep in mind that the better your network, the more knowledge you can tap into.
THE BIG PICTURE. As a single person, there's really no way to know everything happening in the market. By tapping into data gleaned from various sources, you can likely gain a pretty solid understanding of what's going on around you and anticipate market changes.
FRIENDSHIP. You shouldn't overlook the benefits of having friends in the business. It can be motivating to chat it up with your colleagues over a phone call, lunch or a drink. Friends are great sounding boards for everything happening in your life with no strings attached.
(Go on, get out there!)